PERSONALIZED HAIR TRANSPLANT TREATMENTS
Cellular treatment in Hair Transplantation & Restoration
PERSONALIZED HAIR TRANSPLANT TREATMENTS

International Certification
International ISHRS certified specialists.

SACDER Certification
SACDER certified specialist hair physician nurses

Controlled Stages
All stages of hair transplantation controlled by doctors

Thousands of Patients
Thousands of satisfied hair transplant patients
Latest Technology
Latest technology products and latest hair transplantation methods


Painless Hair Transplantation
Painless hair transplantation with pre-anesthesia
SAPHIRE SLIT
Non-traceable hair transplantation with SAPHIRE SLIT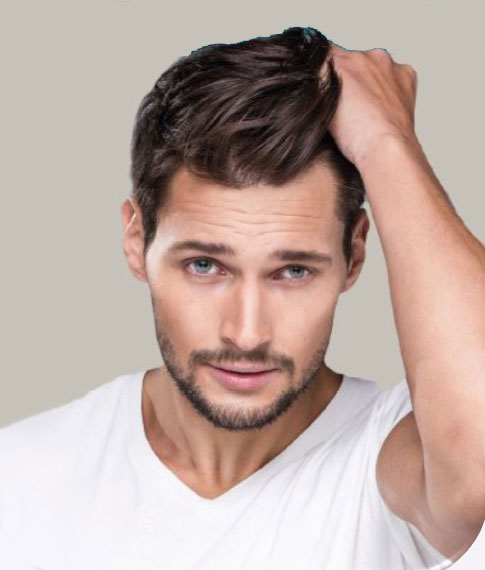 Under the leadership of Dr. Ziya Yavuz, The Acıbadem Team has been performing specialized hair transplantation services on highly professional level. The doctors as well as the staff have an average experience of 15 years and thousands of patients! They accept patients not only from Turkey but also internationally, such as the UAE, Saudi Arabia, Iraq, Kuwait, Netherlands, England, Germany, Russia, Azerbaijan, Bulgaria, Bosnia, and many others.
LET'S START YOUR NEW LIFE NOW!
SAY HELLO!